Business Challenge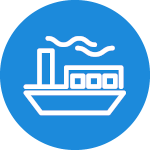 Cross-region Sales issue
Cross-region sales are hurting company's sales despite extra investment in marketing campaign.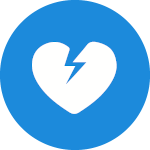 Goodwill damaged
The problematic cross-region product caused a negative impact on the company's goodwill.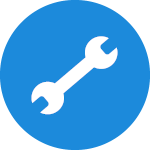 High cost in warranty
The after-sales service team cannot quickly determine whether or not the product is sold by the company, which caused the service cost increase.
Benefit Evaluation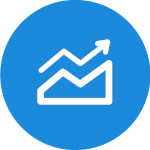 Sales increase
The company can safely invest in the members' marketing activities, such as limited edition, special exhibition and etc., to enhance the overall sales.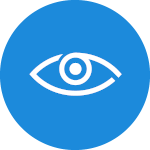 Improve in identification
Consumers can easily distinguish between company product and cross-region product. This secured membership rights and avoid the uncertainty of buying unsecured products.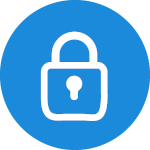 Improve in warranty
Warranty process had been simplified, and is able to confirm the source of purchase and purchase date through a security card with a security label.
Feedbacks from our customer
The hero series peripheral provider recognized the solution provided by T-Security which can track and solve problems.

The quality of T-Security was stable and can meet the time for product launching.