Banknote-level Intaglio Printing Technology

Intaglio printing has a long history in the anti-counterfeiting, it is used on 97% of the banknotes and passports. Especially in recent years, intaglio printing on ink, adding many optical, multi-layer coating and other technologies, as well as the development and application of high-tech processes which has further enhanced its mainstream position in anti-counterfeiting.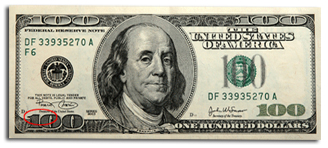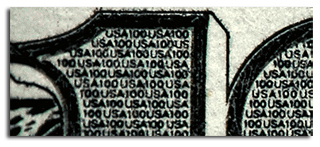 The size of the tiny characters reflects the technical ability of plate making. The text is reduced to 0.2 mm-0.3 mm to increase the difficulty of counterfeiting.
Intaglio technology used on the Euro
The pros and cons of intaglio technology depend on the height of the ink stack and the difficulty of integrating the special ink and process. In both aspects, T-Security is the leading position in this industry.


Intaglio machines are very expensive on the cost of manufacturing and are regulated in some countries, so they are not in widespread use. For example, T-Security is one of the few anti-counterfeiting companies in the Asia-Pacific region that has banknote-level engraving intaglio. Therefore, the use of intaglio labels can greatly reduce the risk of labels being forged.