Combining the "physical technology (such as gravure, hologram)" and the "digital technology (tracking system)" is a mainstream practice in the brand protection industry.
T-Cloud 3.0 system is based on a one-item-one-code principle. With the help of the tracking system and AI, we are capable of verifying genuine and fake, we can track down products, and we can even combine with social media to gain the attention of consumers. Since all behavior is recorded, it also helps to monitor the occurrence of counterfeiting (such as one code and multiple prints).
T-Cloud 3.0 system plays an important role in our problem-solving process. From Monitor, Plan, Act, Track, T-Cloud 3.0 can provide better visibility to customers and provide an effective, data-oriented solution.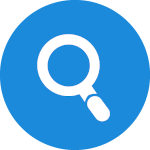 Monitor
With the help of big data and AI, we can monitor the market status.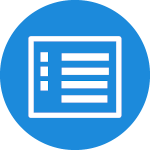 Plan
We provide customized solutions based on customers' situation.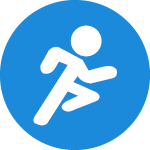 Act
With extensive experience, we solve problems effectively.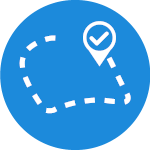 Track
We track and adjust actions to meet market challenges.