T-Security is the total solution provider for anti-counterfeiting and security control. We not only solve and decrease losses caused by counterfeiters in the process of selling goods and services but also, we leverage counterfeiters and try to make them useful for brands. Besides solving customer's problems, T-Security is able to balance the interests of consumers, counterfeiters and brand, and become an important partner to help customers grow. T-Security provides solutions that are best in value instead of price.
Business Core Value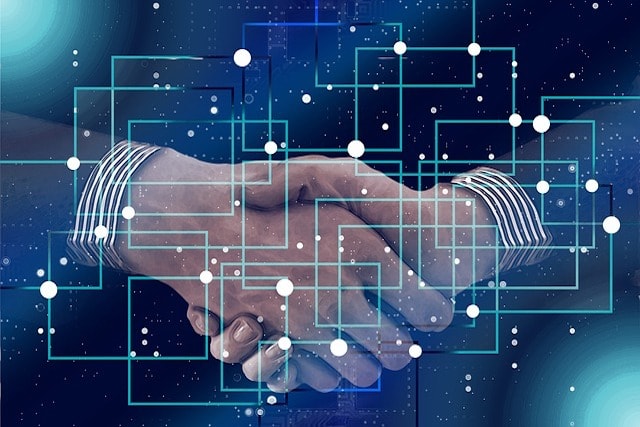 We deeply believe in the honesty, sincerity and commitment which will enable us to build wealth and happiness together. No matter how big we grow, how many products we have developed or how many customers we have served, integrity will always be our priority and will never change.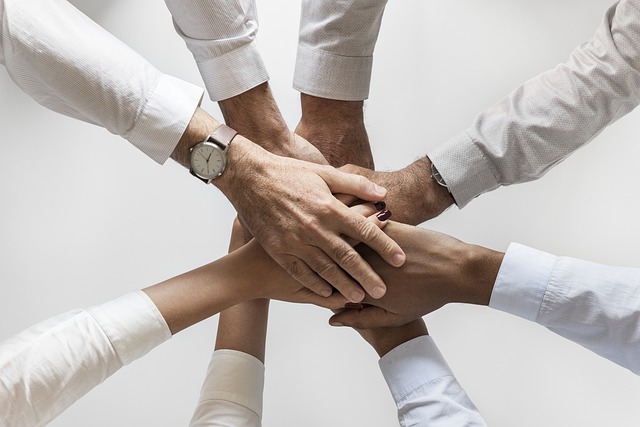 We respect every entity, insist on fair competition, at the same time, we understand that the greatest work cannot be accomplished by a single individual. If there is no one to share the accomplishments with, all of it becomes diluted and meaningless. Sharing brings the greatest joy. We sincerely wish everyone, including our customers, employees and shareholders that we all can share the benefits from our accomplishments.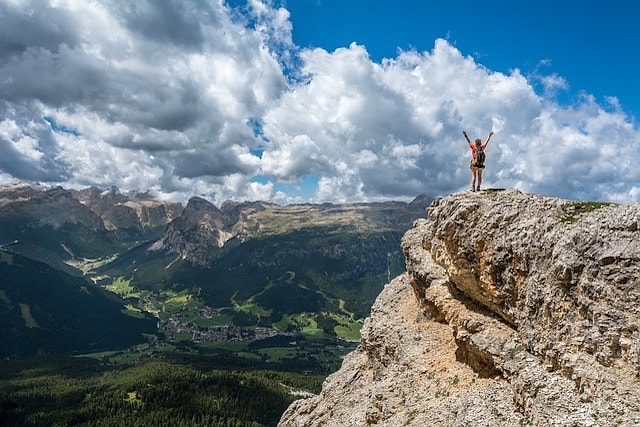 We understand business can be extremely cruel and competitive. However, as we continue to grow, we will maintain a fair, honest, and professional organization. No matter how far we progress as an organization, we will keep our efforts and change for a better world.
Philosophy of Business
Customers, employees and shareholders are indispensable for us to sustain growth.
Hence, we will make all efforts to achieve our goals:
1.Delivering the best solutions for our customers and their business.
2. Ensuring every employee is respected, motivated, and treated
3.Pursuing the maximum profits for our stockholders.