Business Challenge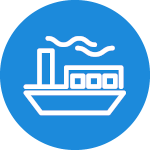 Cross-region Sales issue
Cross-region Sales affected market share making it difficult to plan marketing campaign and other resources.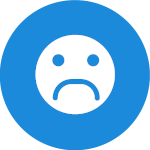 Consumers complaints
Consumers complained about counterfeit goods every month, and the brand had difficulties to identify genuine from fake.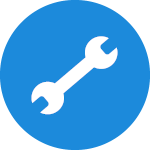 High cost in warranty
The after-sales service team cannot quickly determine whether or not the product is sold by the company, which caused the service cost increase.
Benefit Evaluation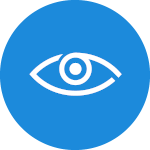 Improve in identification
Consumers can easily identify the company's goods and also recognize the brand value.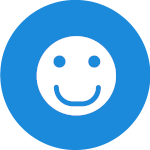 Consumers satisfied
Improved the efficiency of customer service and reduced disputes between the two parties.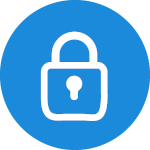 Improve in warranty
Customer service team can easily differentiate between parallel imports, company goods or counterfeit goods, and response effectively.
Feedbacks from our customer
Taiwan Everpure Co. Ltd. appreciated the strong technical base T-Security has. Also, T-Security's ability to understand the pain points and provide continuously optimized solutions accordingly is approved.