Business Challenge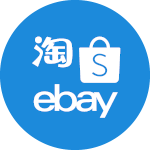 Online selling issue
More than 200 irregular items sold online by unscrupulous distributors making the market unstable.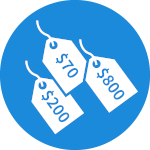 Price issue
About a quarter of dealers had complained about the commotion in price, which directly damaged the consumers' recognition of the brand value.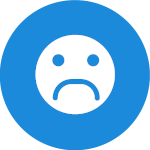 Distributiors' complaints
Revenue of regular distributors cannot be secured which led to complaints and lack of commitments.
Benefit Evaluation
Online issue solved
The irregular items sold online decreased to 150.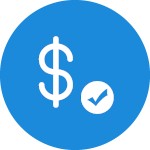 Stable in Price
Most of the prices have been effectively controlled within acceptable limits.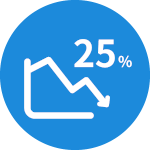 Distributors satisfied
The number of complaints from distributors reduced 25%.
Feedbacks from our customer
The biotech company indicated that T-Security team can provide the best professional skills and advice, and the problem of parallel imports had been solved shortly.

From planning, designing, delivering coordination and so on, T-Security carefully took care of every detail for the biotech company.