Business Challenge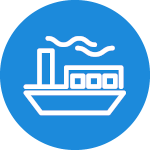 Cross-region Sales issue
Goods are sold from Thailand to Cambodia without permission.
Benefit Evaluation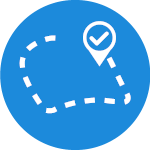 Able to trace sales
Jotun is able to track where the goods are sold and then stop cross-region sales
Feedbacks from our customer
The company showed interested in the T-Security cloud system which can link to many functions.

The company felt confident about T-Security due to the brand portfolio, as T-Security is servicing multi-countries customers.