Business Challenge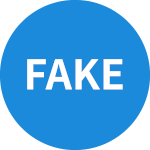 Counterfeit issue
Products were counterfeited and consumers weren't able to distinguish.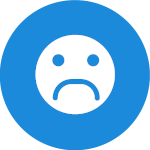 Distributiors' complaints
The distributors complained. Distributors raised up the counterfeit issue and require solutions.
Benefit Evaluation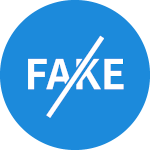 Decrease in fakes
Fake products cannot be launched.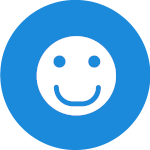 Distributors satisfied
Regional distributors were satisfied.
Feedbacks from our customer
T-Security has continuously shown concerns about this optoelectronics factory. Therefore, when counterfeit issues appear, T-Security is their first choice.

Optoelectronics manufacturers recognized that T-Security solutions can solve the problem.

The identification method provided by T-Security was simple and easy to understand.