Business Challenge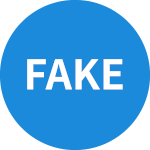 Fake issue
The unit price was high, so there are always people willing to take the risk to counterfeit.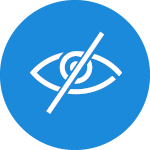 Cannot distinguish
Consumers cannot distinguish between genuine drugs and counterfeit drugs.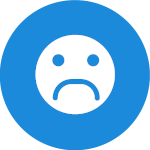 Lack of faith for channels
The uncertainty affected channels recommendations and consumers' confidence.
Benefit Evaluation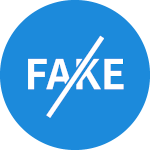 Decrease in fakes
Successfully stopped fake drugs in the market.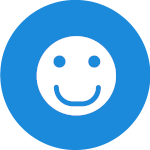 Consumers satisfied
Consumers complaints about unable to differentiate have reduced.
Feedbacks from our customer
Taiwan's general agent company agreed with T-Security's technical capabilities and service profession.

T-Security fully cooperated in production, and the quality is stable.