Business Challenge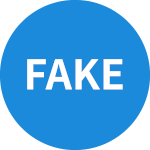 Fake issue
40% of counterfeits appeared in the market, which directly affected the sales.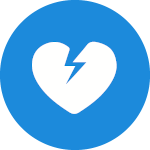 Goodwill damaged
Unable to differentiate for consumers damaged the goodwill of the company.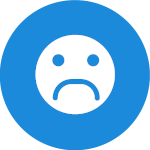 Lossing comsumers
Buying fake products hurts the consumers and also hurts the consumers' confident in the company.
Benefit Evaluation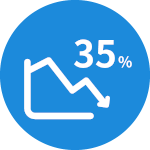 Decrease in fakes
Fake issues decined 35% in the market.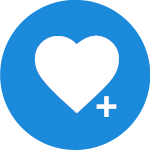 Add value
The brand value was added after fake products are controlled.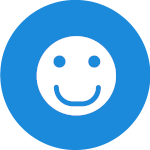 Consumers satisfied
Complaints about counterfeits had become less noticeable.
Feedbacks from our customer
GMP certified Chinese medicine pharmaceutical factory agreed that the professional solution provided by T-Security, reduced the issues caused by fake goods.

T-Security's design was exquisite with high technical standards and good quality stability.